Exceptional EDIMAX Pro Business Wi-Fi
EDIMAX Pro Wi-Fi keeps your wireless devices always-connected without lag or interruption. Provides reliable data and voice communications.
High Speed,
High Efficiency

Supports the high-speed 802.11ac or 802.11ac Wave 2 with MU-MIMO that connects more devices simultaneously and enhances Wi-Fi efficiency for high bandwidth data or video transmission.

High Sensitivity,
Wide Coverage

With adjustable RF output power and high receiver sensitivity, Edimax Pro APs are ready to provide wide Wi-Fi coverage where it's needed the most across large spaces for every corner.

Reliable Connection,
Optimized Performance

Fast roaming IEEE 802.11r/802.11k for reliable data and voice communications. Featuring Beamforming, AirTime Fairness, Band Steering for improved Wi-Fi range, reliability and performance.
High Density,
BYOD Environments

For high-density usage in crowded and BYOD (Bring Your Own Device) environments of offices, enterprise, campus and public areas, Edimax Pro AP supports up to 100~200 users simultaneously.

Secure Access,
Separated Networks

Support up to 32 Multiple SSIDs, VLAN and built-in RADIUS server for independent secure Wi-Fi access, ideal for multiple departments, customers or guests, to protect sensitive company information and supervise access to internal networks.

NO License Fees,
Flexible Management

Depending on the scales of the Wi-Fi networks, Edimax Pro offers three optional Wi-Fi management tools, built-in NMS software and stand-alone AP controller, all with free of license fees.
Dedicated Design Office 1-2-3
Effortless Installation & Management
Self Management

Three APs are pre-configured and self-managed.

Intuitive UI

The icon-based interface for intuitive and simple configurations.

E-MAP

Shows wireless coverage and status of your APs on E-MAP.
Choice of Your Wi-Fi Network
Business grade Wi-Fi management and control never be so easy. EDIMAX Pro provides easy, flexible management options of free license NMS and hardware AP Controler to fit your Wi-Fi scale demand.
Wi-Fi Anywhere! Productivity Everywhere!
Solutions for Office & Large House, Hospitality, Education, Outdoor and Long Range.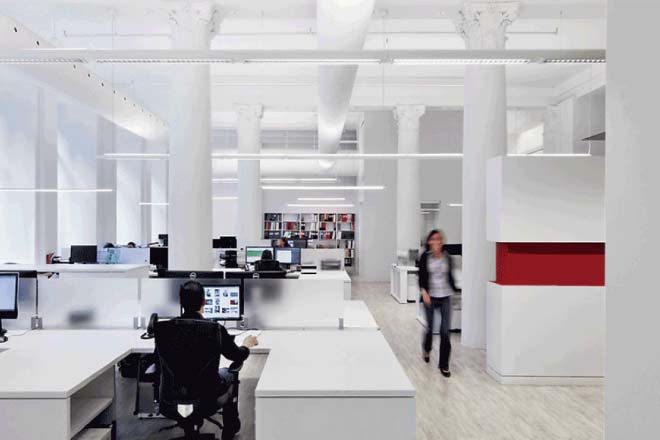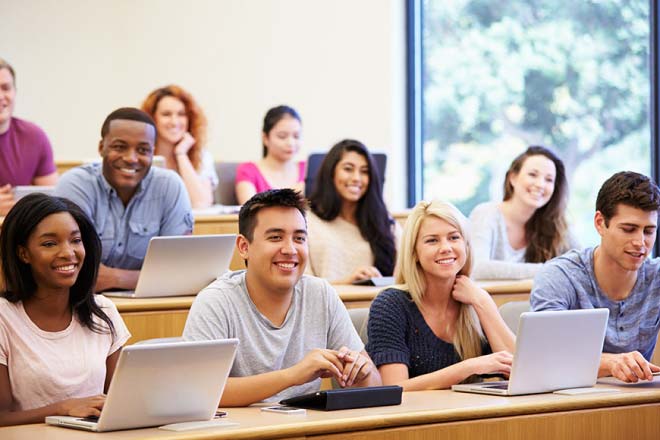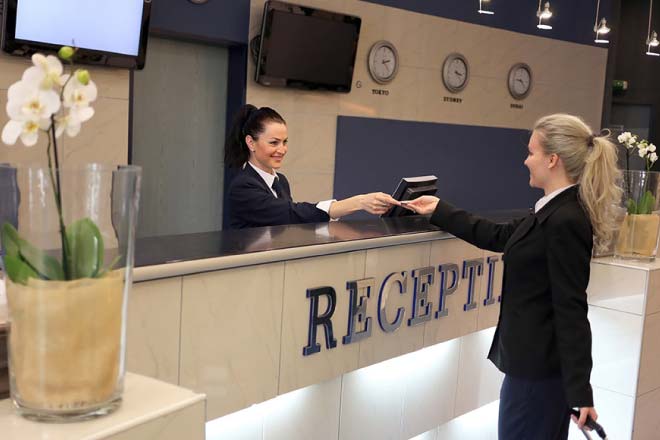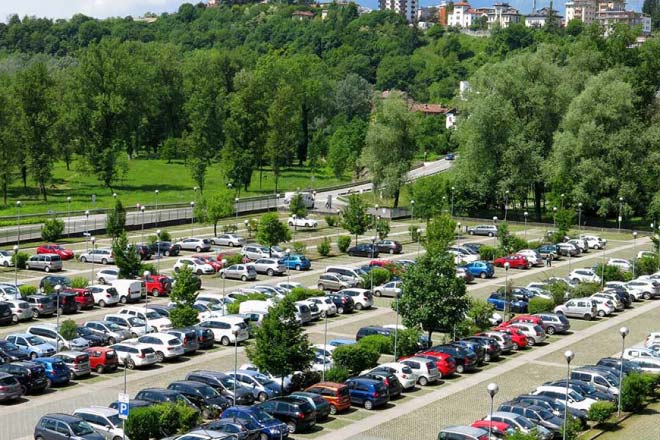 Business Grade Wi-Fi Solution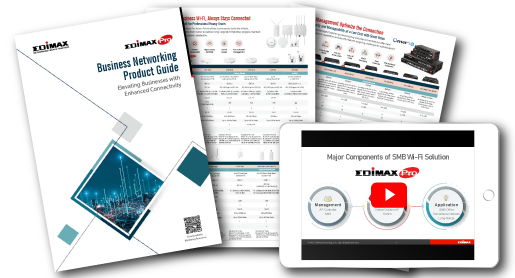 Enhanced Productivity and Mobility with EDIMAX Pro Wi-Fi
Always Stays Connected with Stability and Reliability
Simply and Optimize the Network Connection
Network Deployment with Functionality, Security, Manageability and Flexibility
Discover More
Feel free to contact the EDIMAX representative to find more about "where to buy" or how EDIMAX solutions and products can benefit your business and customers.