Your Industry, Our Solution.
AIoT & IIoT Implementation
Design-In Service, Built The Right Fit
EDIMAX offers a one-stop service for diverse industries with customer-centric designed wireless adapters. In order to address the AIoT, IIoT market, EDIMAX embedded solution can be integrated with different types of wireless data acquisition solutions.
Short Time-To-Market,
One-Stop Service

EDIMAX takes Short Time-To-Market very seriously, offering One-Stop Service to minimize hassle and speed up the production without sacrificing quality.

Reliable & Stable Performance

Through strict and rigorous testing, EDIMAX can produce high and stable performance throughout the production series.

World-Class
Multiple Certifications

EDIMAX is one of the few that offers products with multiple worldwide certifications. Meeting that quality and regulation that you are seeking for.
Ideas Anywhere, Wi-Fi Everywhere!
Let's go wireless. Find out what embedded wireless adapters can do for your AIoT/IIoT devices.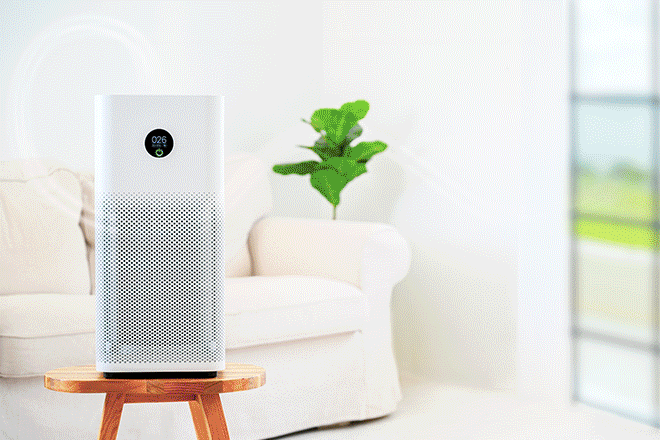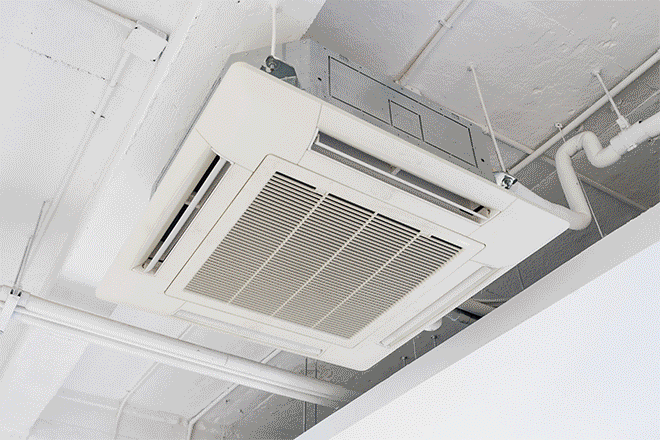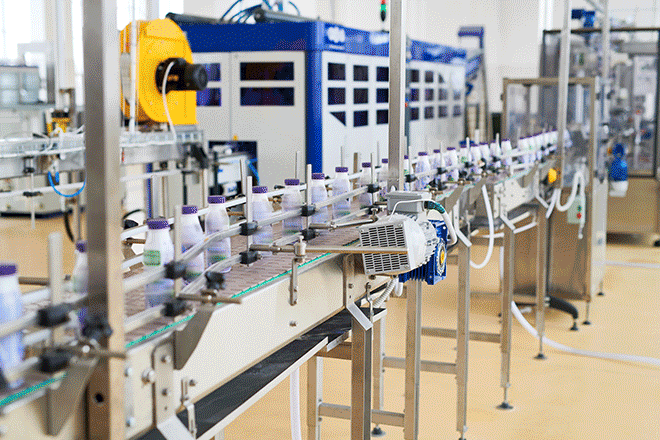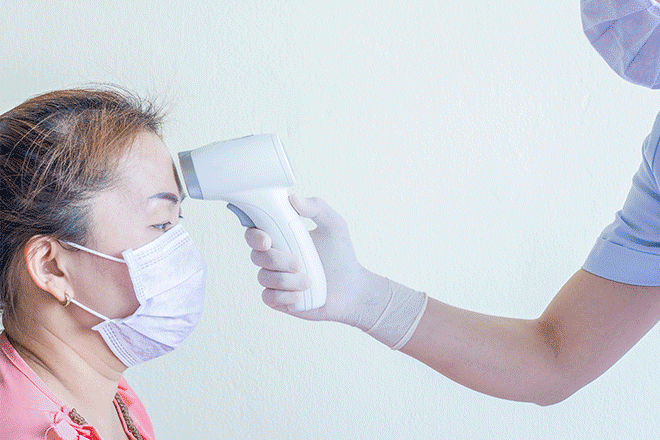 Embedded Wireless Adapter Solution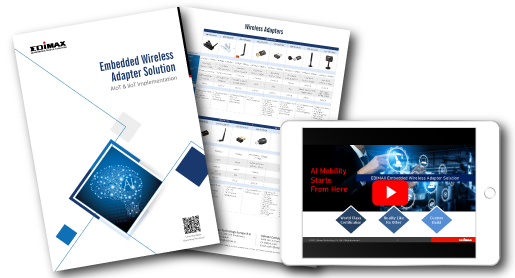 Fulfill your Wireless Needs with EDIMAX Wireless Adapters
Discover More
Feel free to contact the EDIMAX representative to find more about "where to buy" or how EDIMAX solutions and products can benefit your business and customers.