Dedicated Design for Surveillance Networks
With the ONVIF Profile Q standard, the Surveillance Switch provides system integrators and installers easy configuration, automatic quick discovery, and control of ONVIF conformant products on the network. Experience ease of mind and security.
ONVIF Q Compliant

Enforced ONVIF Conformant products protect all services by using Digest Authentication to prevent hackers attack.

Auto Discovery

ONVIF gives you the flexibility to choose optimal products for your needs without being locked into a specific brand by auto discovery functions.

Easy Configuration

One-click "Config. Reload" button to initialize Surveillance VLAN for smooth and secure video transmission.
Beyond Security, All Fits Together
The EDIMAX ONVIF switches series greatly enhances IP surveillance network systems; it supports the ONVIF Profile Q standard, which is compatible with working ONVIF compliant Profiles G/Q/S/A/C/T/M devices to provide fast and easy system settings, device discovery, and user authentication.
Tailor-made Features for Surveillance and SMB
Surveillance VLAN

Features one-click surveillance VLAN config button. It makes complex VLAN setup simple and easy, it also prevents IP camera's from multicast or broadcast storms.

PoE PD Alive Check

PoE Powered Device (PD) alive check monitors real-time status of connected PDs and enables reboot fail PDs, further enhancing network reliability.

Power Backfeed Protection

Each port is equipped with power backfeed protection in order to avoid damaging the PoE ports while the non-standard PSE (Power Sourcing Equipments) are connected.

System Failover

The switch has two firmwares stored. The additional backup firmware can be activated while the main firmware goes under restoration, reducing system downtime.
Surveillance Networking Scenarios
Ideal for use in environments that require extensive IP-based network surveillance system deployment. Check out where EDIMAX surveillance switches can benefit your business.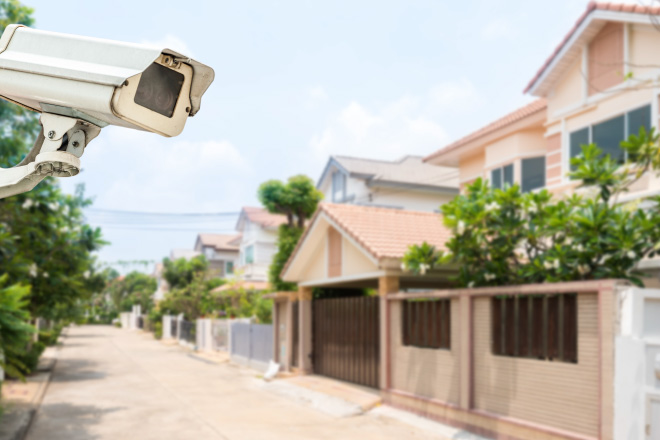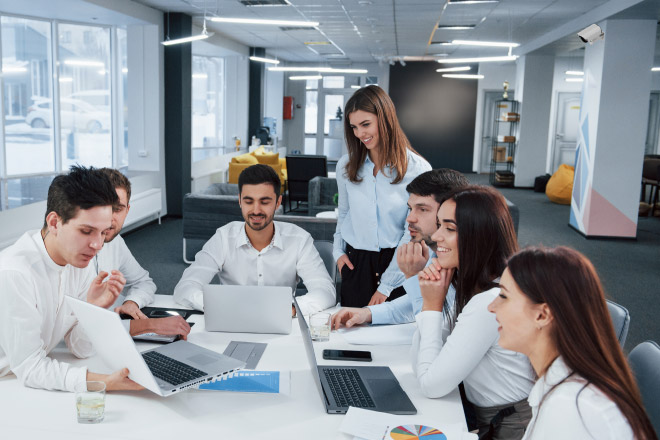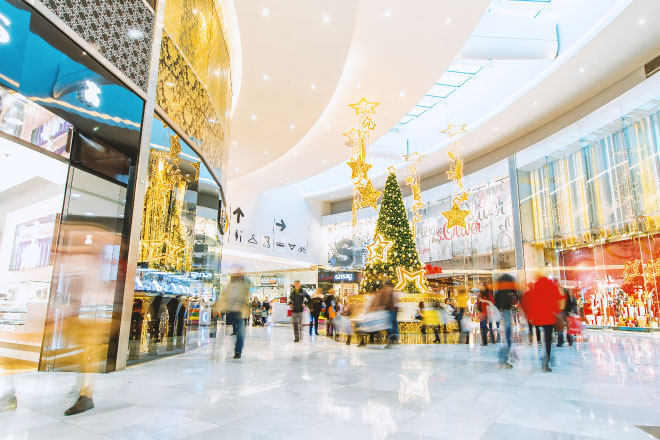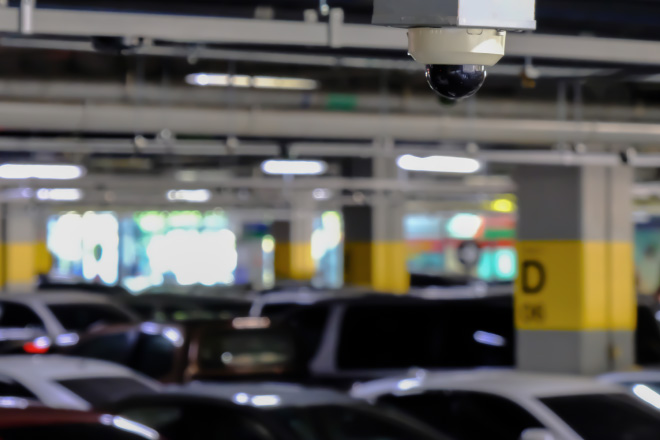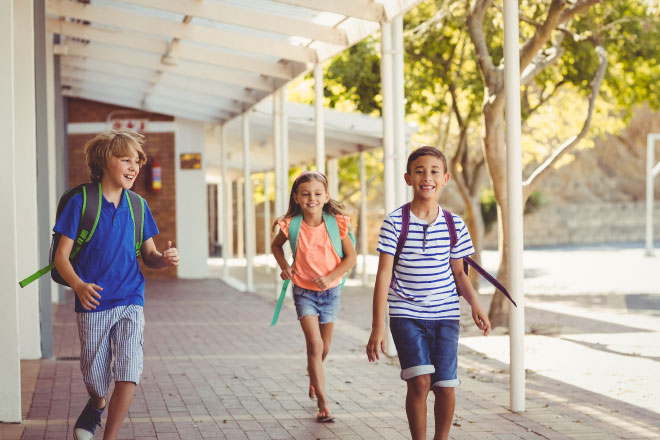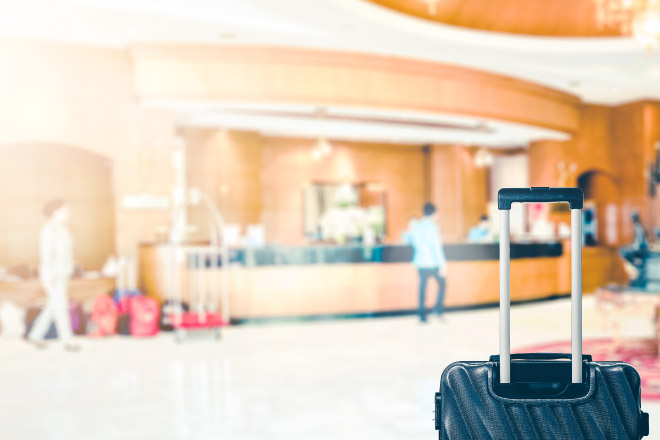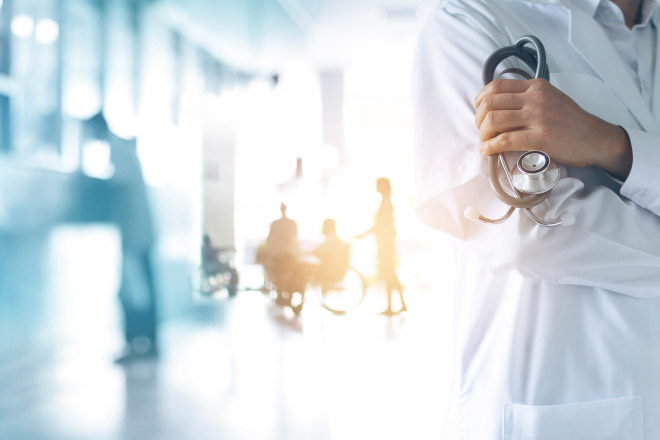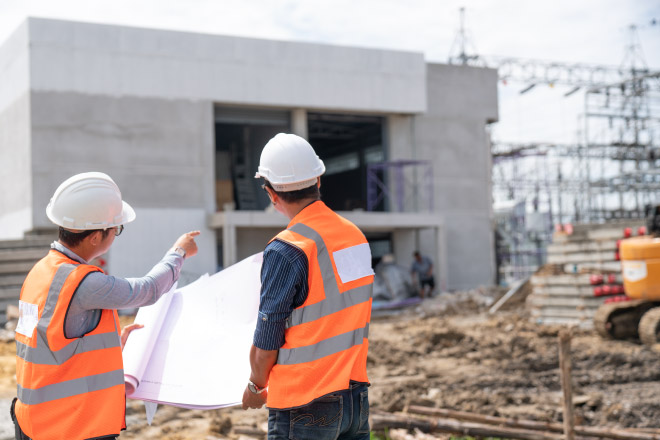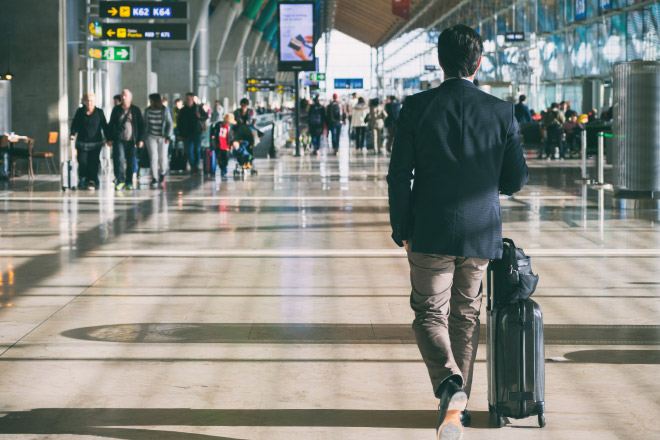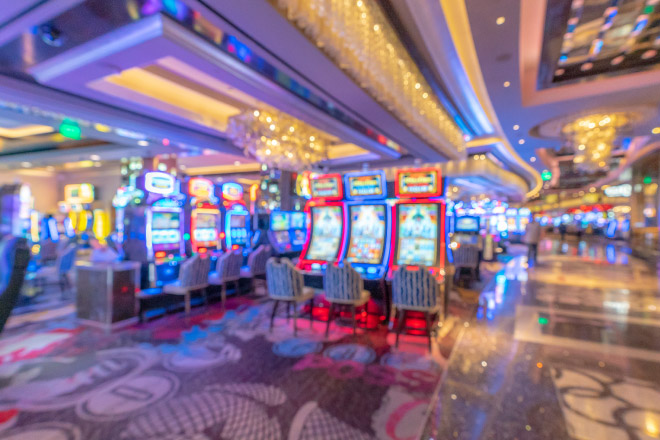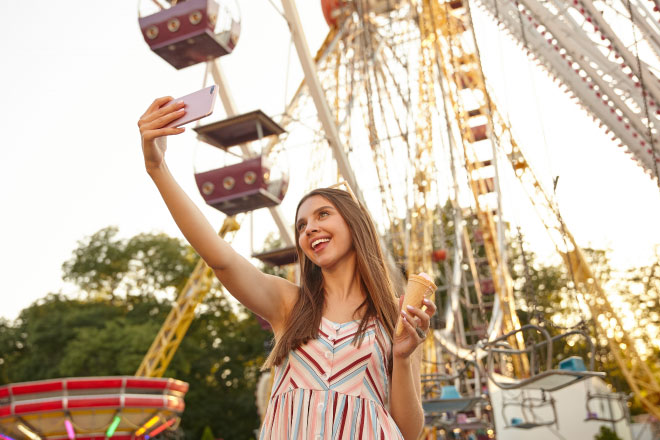 Secure Switches for Surveillance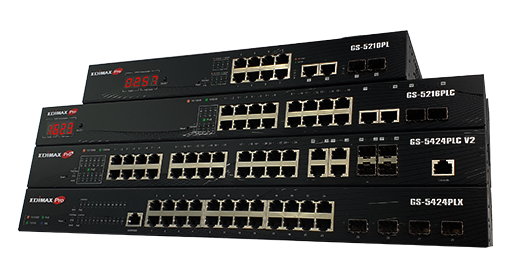 Surveillance VLAN Web Smart Switch
EDIMAX Surveillance Switch series are compliant with ONVIF Profile Q, dedicated and optimized for the surveillance industry, providing unique hardware and software features for system integrators and installers. Easily setup and configure surveillance networks with ease of mind.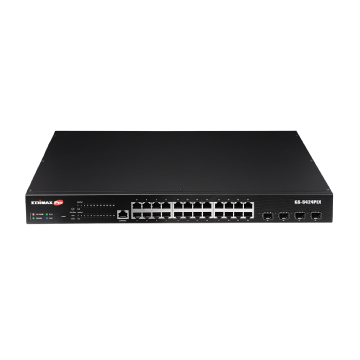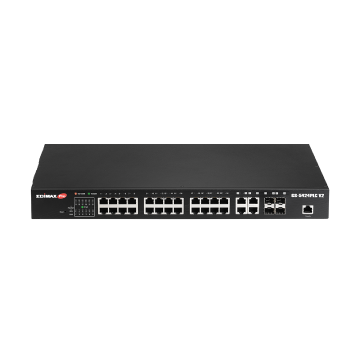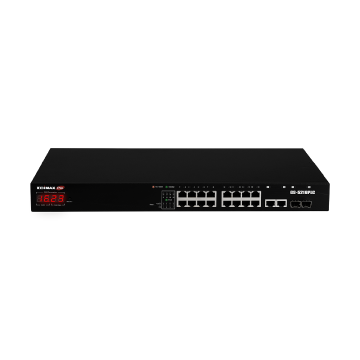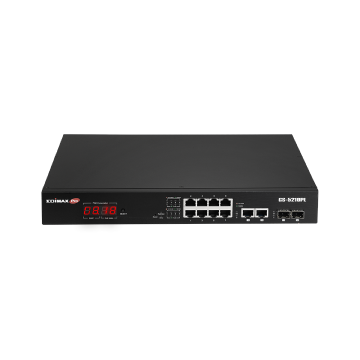 Discover More
Feel free to contact the EDIMAX representative to find more about "where to buy" or how EDIMAX solutions and products can benefit your business and customers.