De BR-6428nS V2 is een 300Mbps high-speed multi-functie Wi-Fi oplossing die de IEEE 802.11b/g/n standaarden ondersteund en met de 5dBi antenne een aanzienlijk verbeterde dekking bied. Werkend als router, accespoint of range extender, voldoet de flexibele BR-6228nS V2 aan de eisen van alle netwerktoepassingen. De smart iQ Setup wizard maakt de setup en installatie zo eenvoudig als een paar muisklikken. Indrukwekkende prestaties en een scherpe prijs maken van de BR-6228nS V2 een kosteneffectieve oplossing voor zowel thuis- als zakelijke omgevingen.
3-in-1 Router, Accespoint en Range Extender
De BR-6428nS V2 kan worden ingesteld als router, accespoint of range extender. U hoeft alleen maar de modus die u nodig heeft voor uw netwerkomgeving te configureren met de smart iQ setup wizard en u kunt van het internet genieten.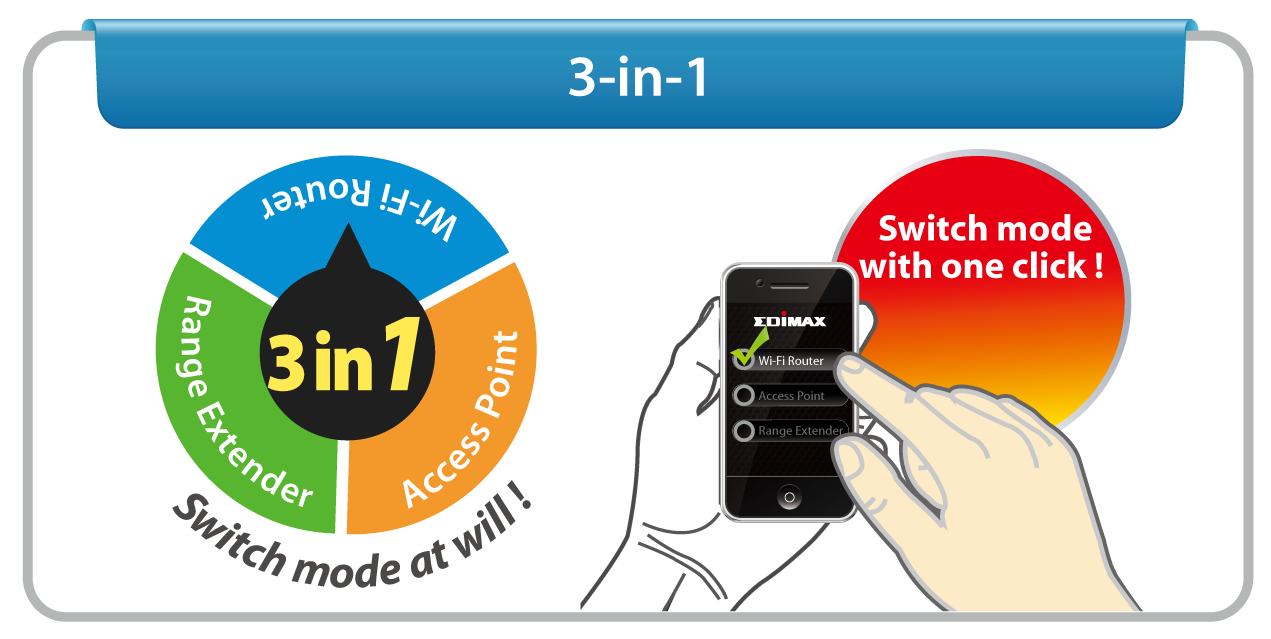 ---
Smart iQ Setup
Met iQ Setup voor slimme, automatische en snelle installatie zonder CD.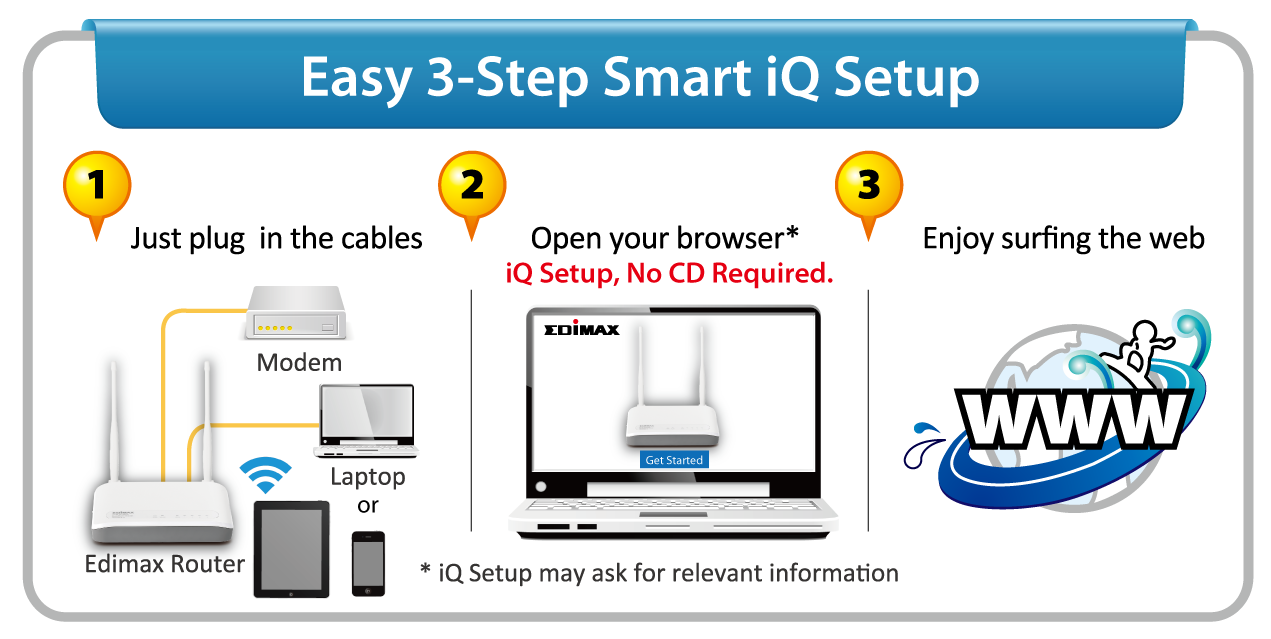 ---
5dBi High Gain Antenne
De 5dBi high gain antenne vergroot het draadloze bereik en de dekking en biedt een sterke penetratie door muren en vloeren.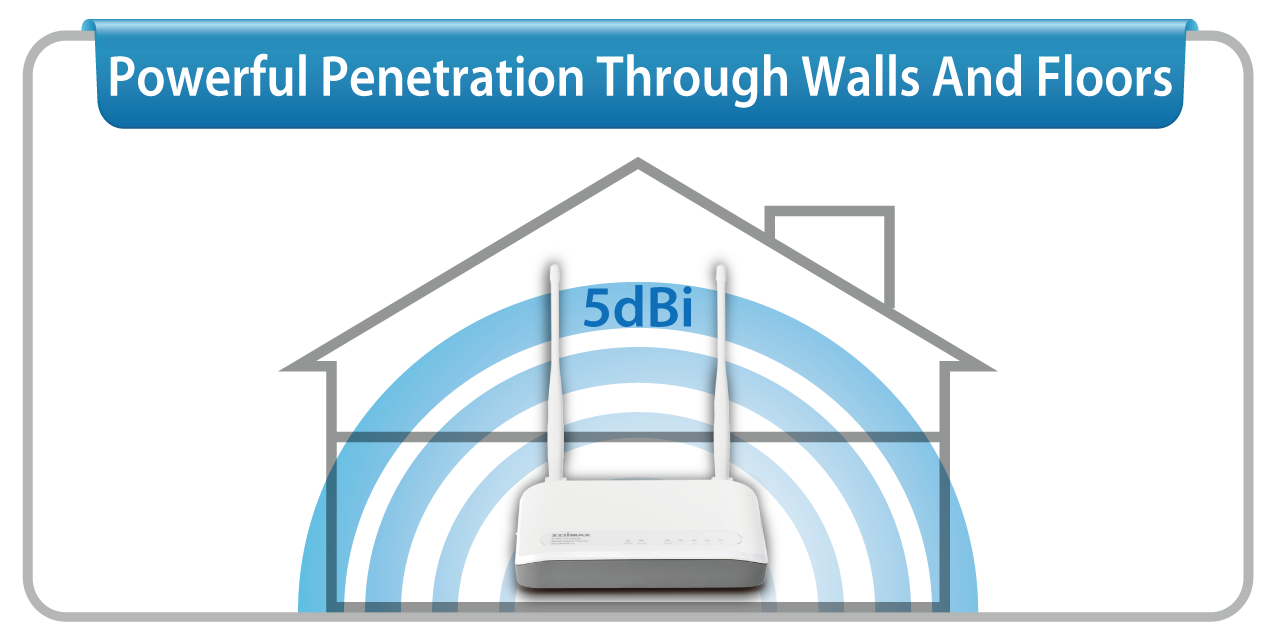 ---
GastNetwerk*
Ondersteund een gastnetwerk om connectiviteit te bieden terwijl u de gasten scheid van uw hoofdnetwerk.
*Alleen router modus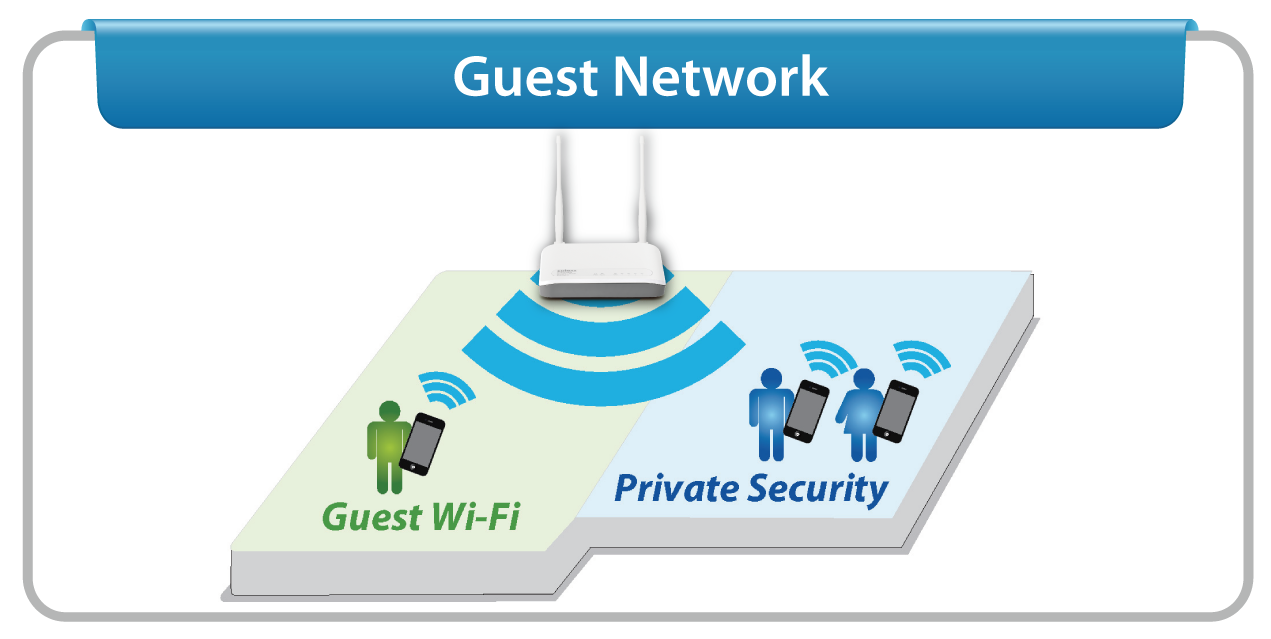 ---
Groene technologie
Ontworpen met de nieuwste groene technologie, verbruikt de BR-6428nS V2 30% minder vermogen vergeleken met andere standaard 300Mbps routers.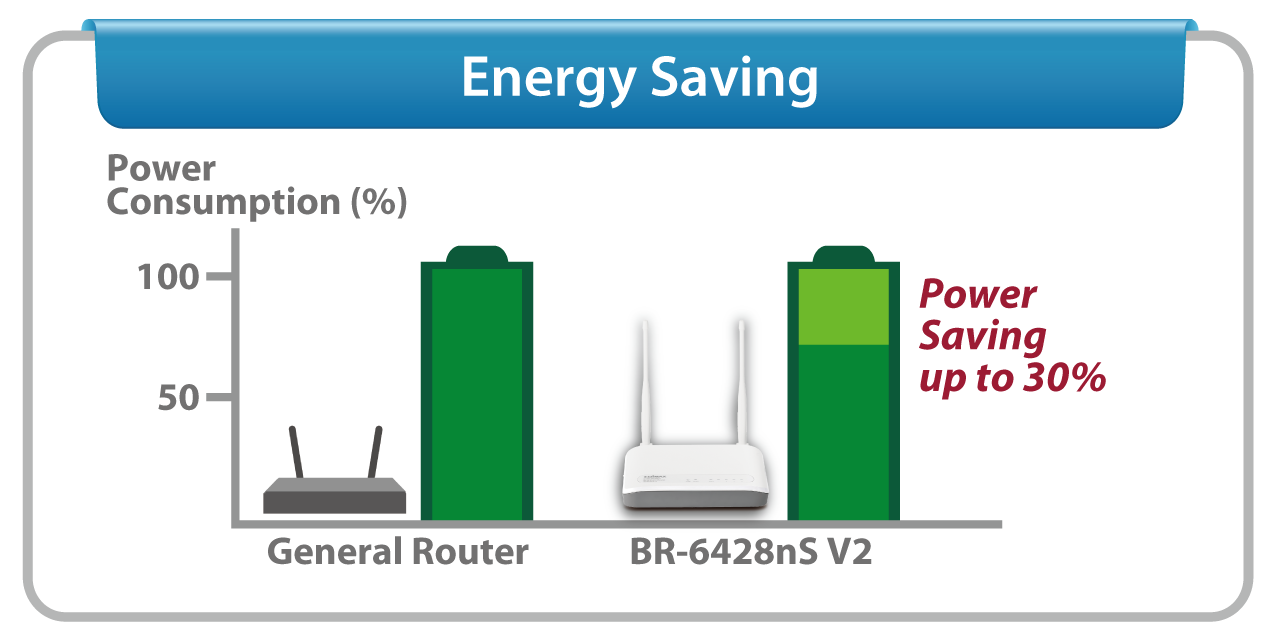 ---

Wireless Internet Service Provider (WISP) verbindingsmodus
Met de WISP ondersteuning kan de BR-6428nS V2 de internet verbinding van een draadloos ISP accespoint delen en omvormen in een bekabeld of draadloos netwerk voor meerdere gebruikers, zowel thuis als op kantoor.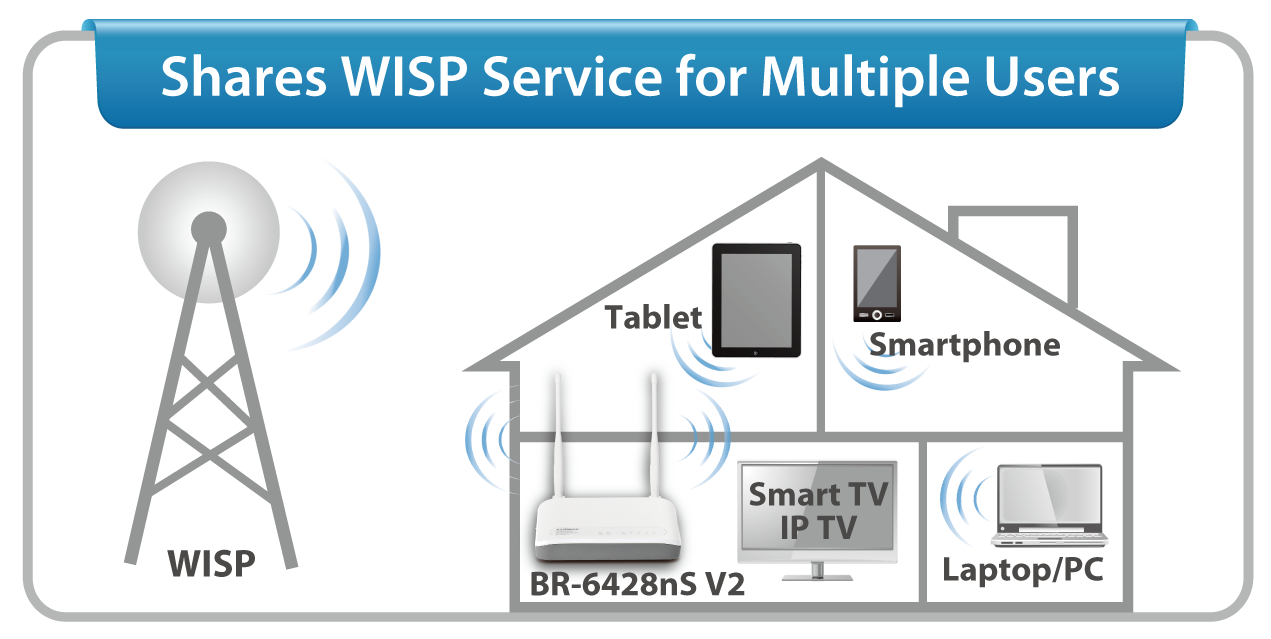 ---
Wi-Fi Protected Setup (WPS) knop
De BR-6428nS V2 heeft een 'one-click' Wi-Fi Protected Setup (WPS) knop die u helpt om binnen een mum van tijd een veilig draadloos netwerk op te zetten en te activeren.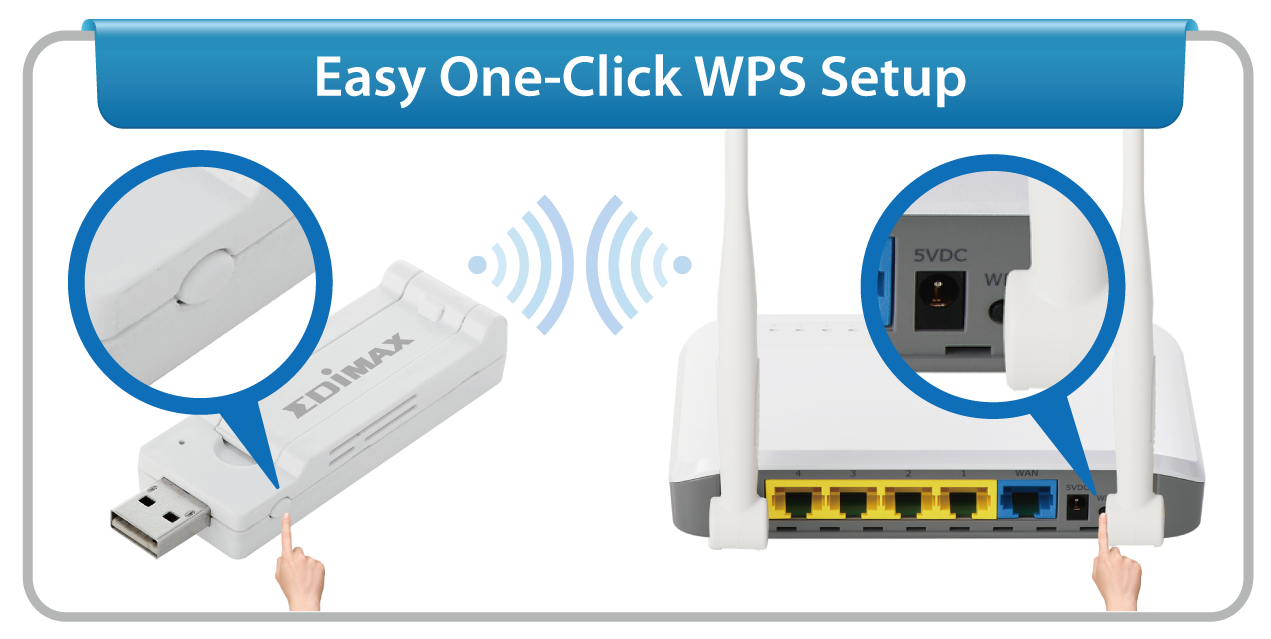 ---
HARDWARE-INTERFACE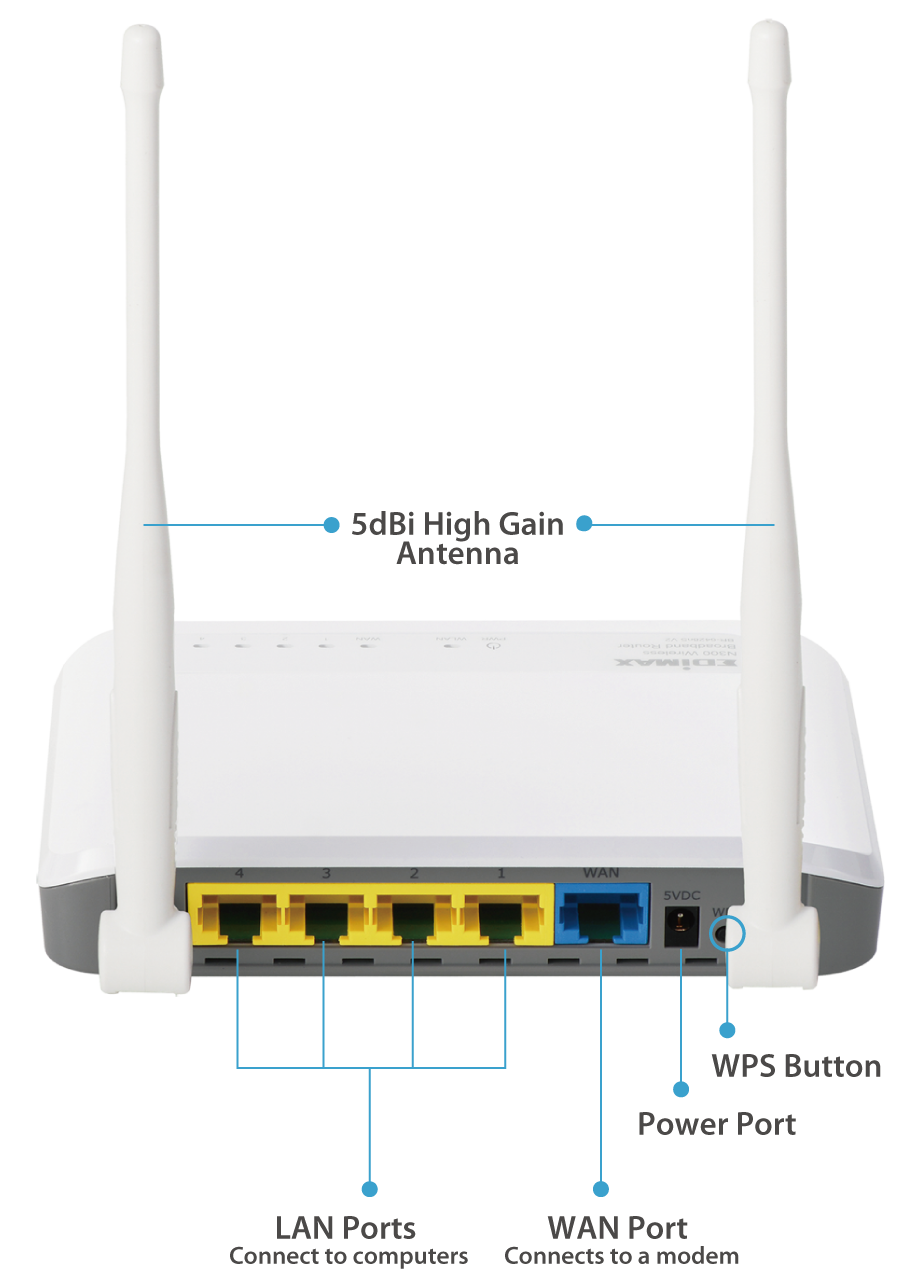 ---
TOEPASSINGSDIAGRAM