Met snelheden tot 5Gbps wordt USB 3.0 al snel de nieuwe standaard voor gegevensoverdracht technologie voor PC's en laptops. Echter, sommige computers hebben alleen 10/100 Ethernet poorten, terwijl Mackbook Airs en Ultrabooks vaak helemaal geen ethernet poorten hebben. Bestaande USB 2.0 Gigabit Ethernet adapters zijn gelimiteerd door de maximale 480 Mbps gegevensoverdracht van USB 2.0, terwijl onze USB 3.0 adapter snelheden van 5Gbps kan bereiken. Upgrade bestaande 10/100 Ethernet connectiviteit naar super snelle Gigabit snelheden, of introduceer USB 3.0 true Gigabit Ethernet connectiviteit op een Ultrabook of Macbook Air.

USB 3.0
De EU-4306 ondersteunt USB 3.0, de nieuwste specificatie van de USB standaard, met een maximale gegevensoverdrachtsnelheid van 5Gbps. Tot tien keer sneller dan de bestaande USB 2.0 standaard, welke is beperkt tot een maximale snelheid van 480Mbps, benut USB 3.0 de volledige capaciteit van 10/100/1000Mbps Gigabit Ethernet, deze snelheid wordt bereikt door een bestaande USB poort, zonder de installatie van een Gigabit Ethernet kaart.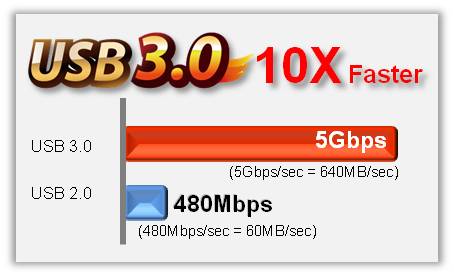 Ideaal voor Ultrabooks
Voor Ultrabooks of een Macbook Air zonder Ethernet poort, gebruik de USB 3.0 Gigabit Ethernet adapter voor een eenvoudige plug-and-play Gigabit Ethernet netwerk verbinding. Neem de compacte en draagbare EU-4306 mee waar u ook uw laptop gebruikt en verzeker uzelf van een snelle betrouwbare Gigabit Ethernet verbinding, waar u deze ook nodig hebt. Voorzie desktops, laptops, game consoles of thuisnetwerk applicaties van Gigabit Ethernet connectiviteit.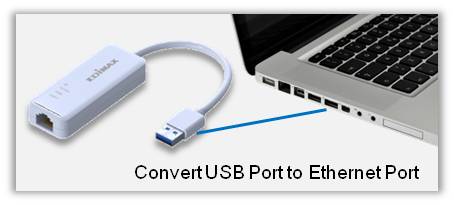 Ondersteunt Jumbo Frames
Ondersteuning voor jumbo frames kan dramatisch verhoogde netwerkprestaties bieden en de effectieve bandbreedte verhogen. Jumbo frames zijn Ethernet frames (gegevenspakketten) tot 4000 bytes per frame, in vergelijking met de standaard, veel kleinere, 1500 byte Ethernet frames. Het gebruik van grotere frames betekent dat er minder frames worden verstuurt over het netwerk, wat de CPU cyclus en bandbreedte verbeterd. Voor bepaalde applicaties, in het bijzonder de applicaties kenmerkend voor Gigabit Ethernet gebruik, zoals grote bestandsoverdrachten, is het resultaat een flink verhoogde netwerkprestatie.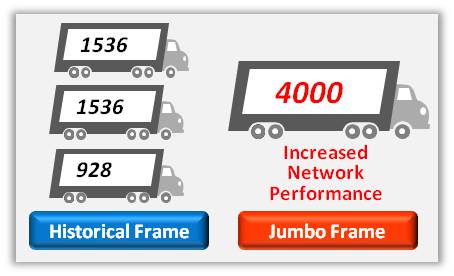 Energiebesparing
De EU-4306 beschikt over een energiebesparingsfunctie om het energieverbruik te verminderen tot wel 35% wanneer er geen Ethernet activiteit is, dit verminderd de kosten en bespaart het milieu.

Windows 8
Volledige compatibiliteit met Windows 8, voor probleemloos gebruik met nieuwe Windows 8 apparaten en zekerheid voor de toekomst.

Toepassingsdiagram