De Edimax Smart Plug Switch met vermogensmeter verbind mensen met hun woning en de dingen die ze elke dag gebruiken. Ontworpen om woningen dynamischer, functioneler en geschikt voor een moderne levensstijl te maken, bied de Smart Plug de gebruiker intelligent beheer van alle elektronica in de woning. De Smart Plug Switch Vermogensmeter past in elk stopcontact en laat u vanaf uw smartphone handmatig of met een schema een aangesloten elektronisch apparaat in-/uitschakelen, met de ingebouwde vermogensmeter kunt u uw energieverbruik bekijken en beheren. De spanning kan automatisch worden uitgeschakeld als een door de gebruiker ingestelde limiet is bereikt, de vermogensmeter kan ook alarm-notificatie e-mails versturen. Steek simpelweg een huishoudelijk apparaat in de Smart Plug Vermogensmeter en zie wat Smart Plug producten voor u en uw woning kunnen betekenen.
Uw energie bekijken & beheren
Onze Smart Plug met vermogensmeter is een nieuwe generatie smart plug voor uw huis. Gebruik uw smartphone of tablet om apparaten in of uit te schakelen, en bekijk het energieverbruik van uw huishoudelijke apparatuur. Verkrijg waardevolle informatie over het energieverbruik in uw huis met dagelijkse, wekelijkse en maandelijkse statistieken, die u kunnen helpen met het identificeren waar u energie kunt besparen, weergegeven via makkelijk te begrijpen beelden in onze gratis smartphone & tablet home-management app, die u kunt gebruiken om alle apparaten die zijn aangesloten op Edimax Smart Plug's in uw huis te bekijken, te beheren en in te plannen.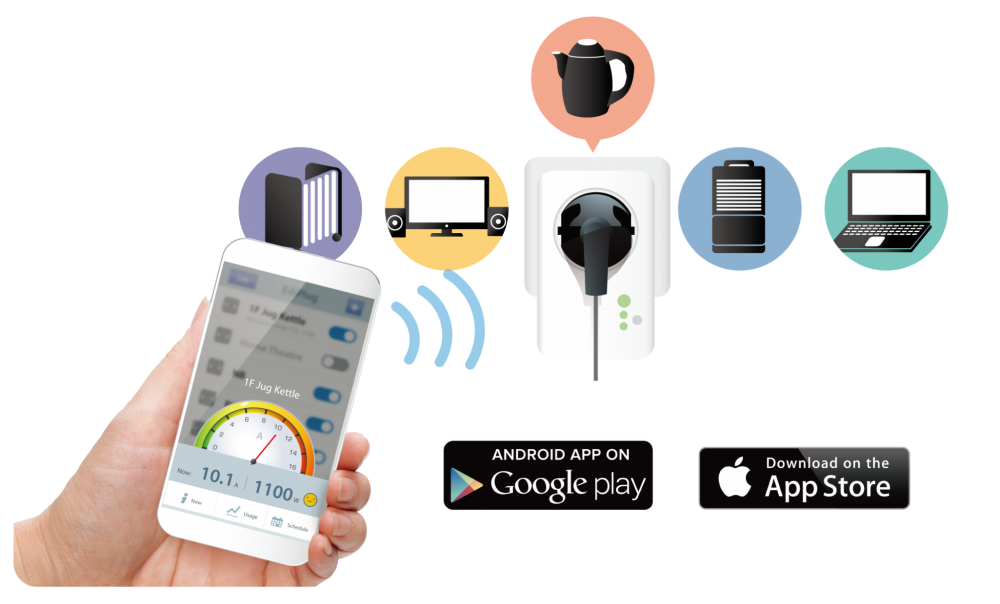 ---
Onmiddellijk besparen met Auto Budget
Bespaar geld zodra u het apparaat uit de doos haalt met onze ingebouwde budget functie. Stel een dagelijkse, wekelijkse of maandelijkse energielimiet in voor uw huishoudelijke apparaten, en de Smart Plug zal automatisch uitschakelen en u een e-mail sturen als de limiet is bereikt. U kunt zowel de limiet instellen als uw geschiedenis bekijken, in kWh of echte valuta ($s) voor een betrouwbaar, makkelijk inzicht in hoeveel u uitgeeft aan elk huishoudelijk apparaat en wanneer het moet worden uitgeschakeld. Een Smart Plug met vermogensmeter slaat uw geschiedenis tot wel twaalf maanden op, zodat u de gegevens kunt analyseren en precies kunt uitzoeken wat uw budget verbruikt. U zult versteld staan hoeveel u kunt besparen.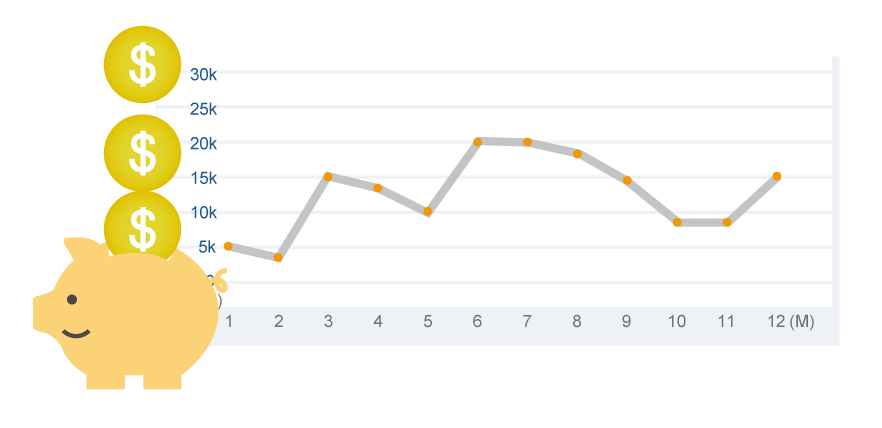 ---
Behulpzaam, veilig en efficiënt
Bouw een intelligent en energie-efficiënte woning met Smart Plug's, die zijn ontworpen om woningen beter te laten functioneren voor moderne levensstijlen. Een Smart Plug met vermogensmeter houdt u op de hoogte met behulpzame e-mail alarm-notificaties en budget-alarmen, en bied dagelijkse, wekelijkse of maandelijkse energieverbruikrapporten. En u kunt er gerust op zijn dat uw huis veilig is - u kunt de status van uw huishoudelijke apparatuur op afstand bekijken als u niet thuis bent, zodat u zich nooit hoeft af te vragen of u iets aan hebt laten staan. Bespaar geld, leid een energie-efficiënt leven en blijf verbonden met de dingen die u elke dag doet.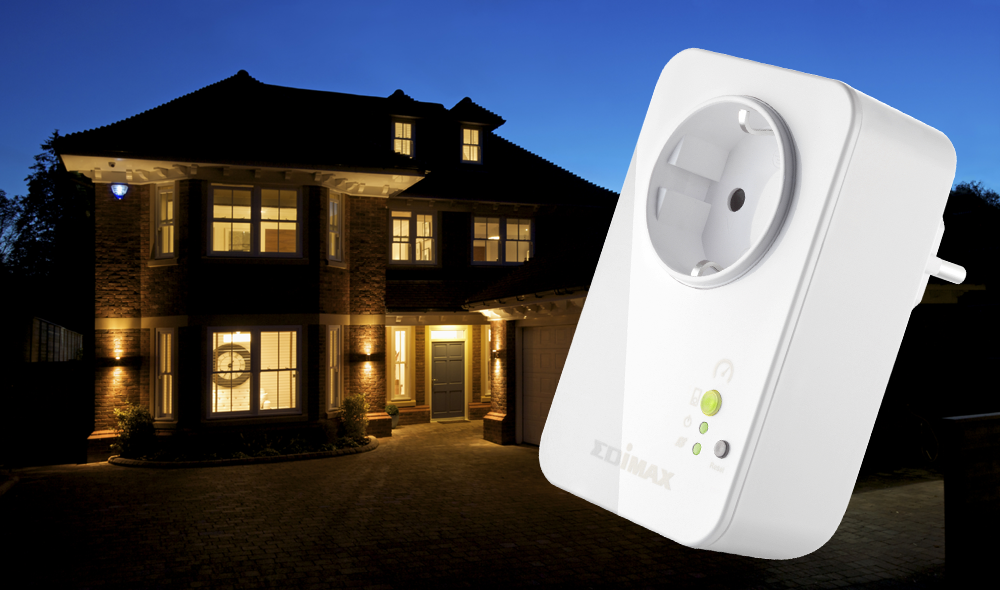 ---
Eenvoudige setup & slimme notificaties
De setup kan niet eenvoudiger zijn en alles wordt ingesteld via uw smartphone of tablet. Zodra de Smart Plug operationeel is, kunnen e-mail notificaties u via de EdiPlug app op de hoogte houden van de alarmen en welke huishoudelijke apparaten en elektronica zijn in-/uitgeschakeld. Ontvang energieverbruikrapporten en notificaties wanneer het verbruik uw budget overschrijd. Zorg ervoor dat uw intelligente woning correct werkt en houd in de gaten wat er allemaal gebeurt in een drukke familiewoning.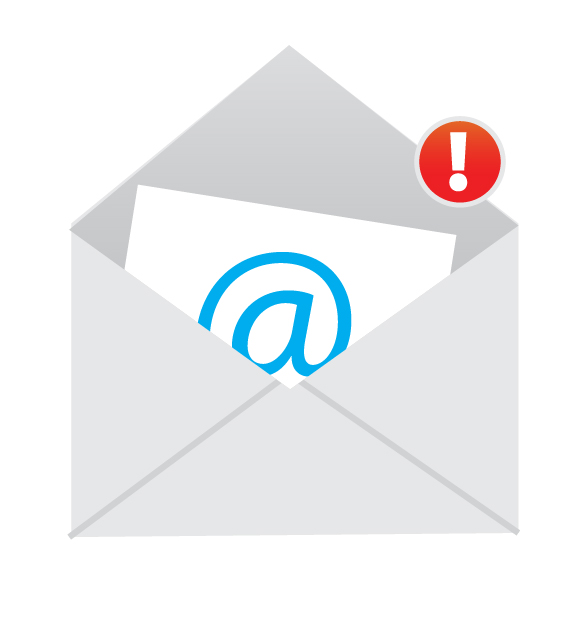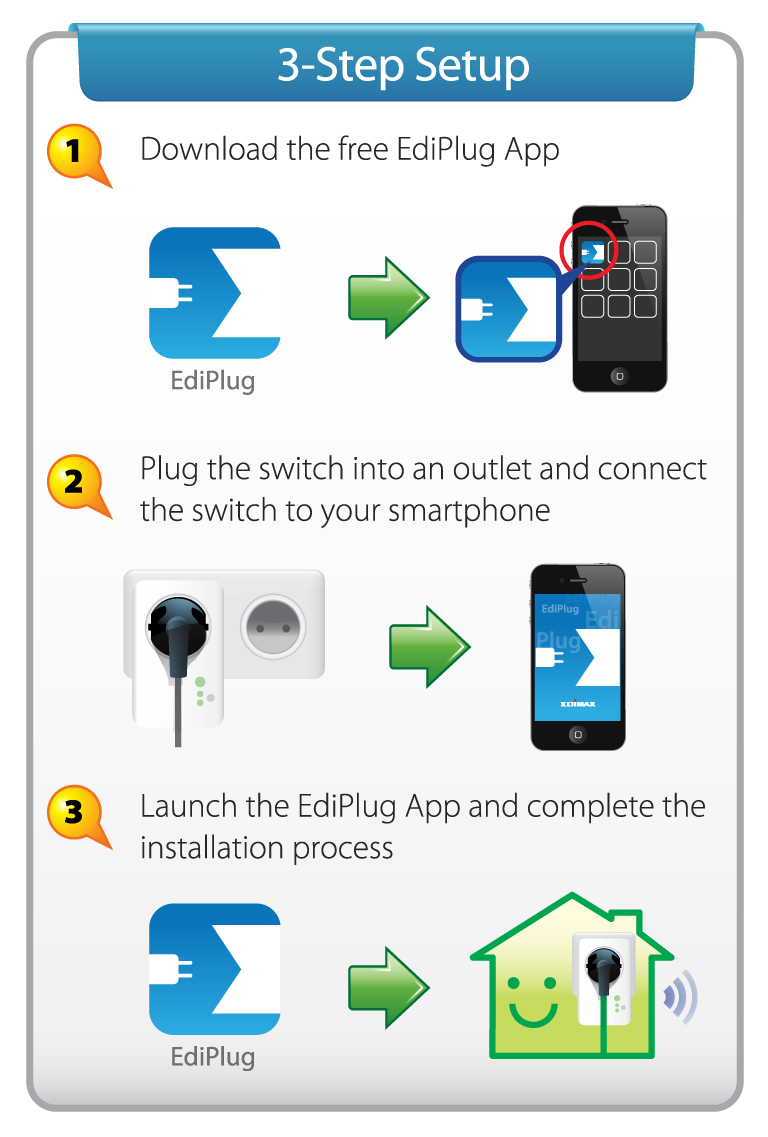 ---



​SOFTWARE FUNCTIES
In- & uitschakelen via iPhone, iPad & Android
Bekijk & beheer uw energie
Geautomatiseerde energieverbruikrapporten & e-mail notificaties
Automatisch budgetbeheer functie
Real-time energiegegevens en geschiedenis met dagelijkse, wekelijkse & maandelijkse statistieken
Draadloze installatie met een smartphone of tablet
Geen andere hardware vereist

Voordelen
Bespaar: Bespaar tijd en energie
Veilig: Beheer uw thuiselektronica waar u wilt / wanneer u wilt
Slim: Bedien uw huishoudelijke apparaten vanaf uw smartphone of tablet​


​