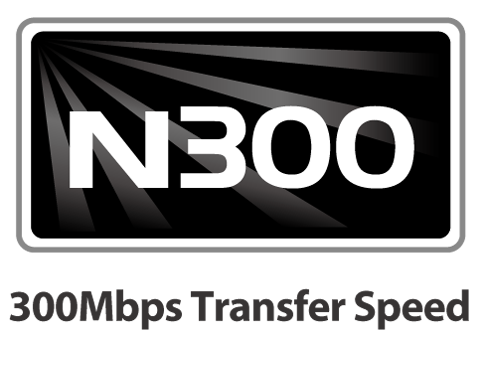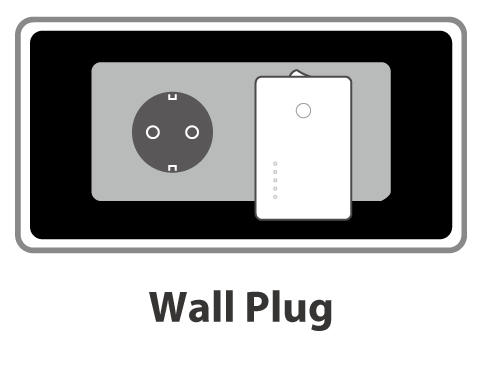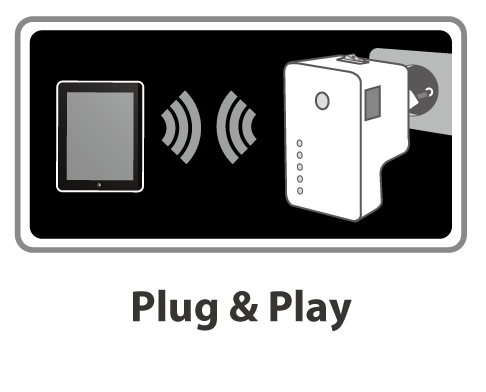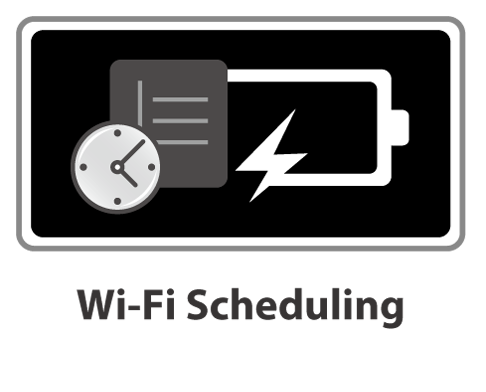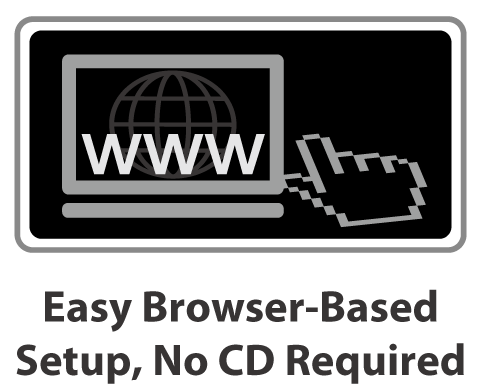 La domanda di reti Wi-Fi ad alta velocità è più elevata che mai e l'impennata delle vendite di smartphone/tablet sales continua a erodere la quota di mercato delle reti domestiche cablate. Il Punto di accesso con collegamento a muro Edimax EW-7438APn N300 fornisce un accesso wireless ad alta velocità 11n fino a 300Mbps sia per le reti cablate che per le reti wireless esistenti. Con la procedura di configurazione intelligente e automatizzata di Edimax, iQ Setup, creare una rete Wi-Fi non è mai stato più facile. Basta inserire l'EW-7438APn in una presa di alimentazione vicina e collegare l'EW-7438APn al router per poter usufruire all'istante di un ambiente wireless ad alta velocità da 300Mbps ideale per la propria abitazione o piccolo ufficio.
Wi-Fi N300 ad alta velocità
Standard 802.11b/g/n wireless per velocità fino a 300Mbps.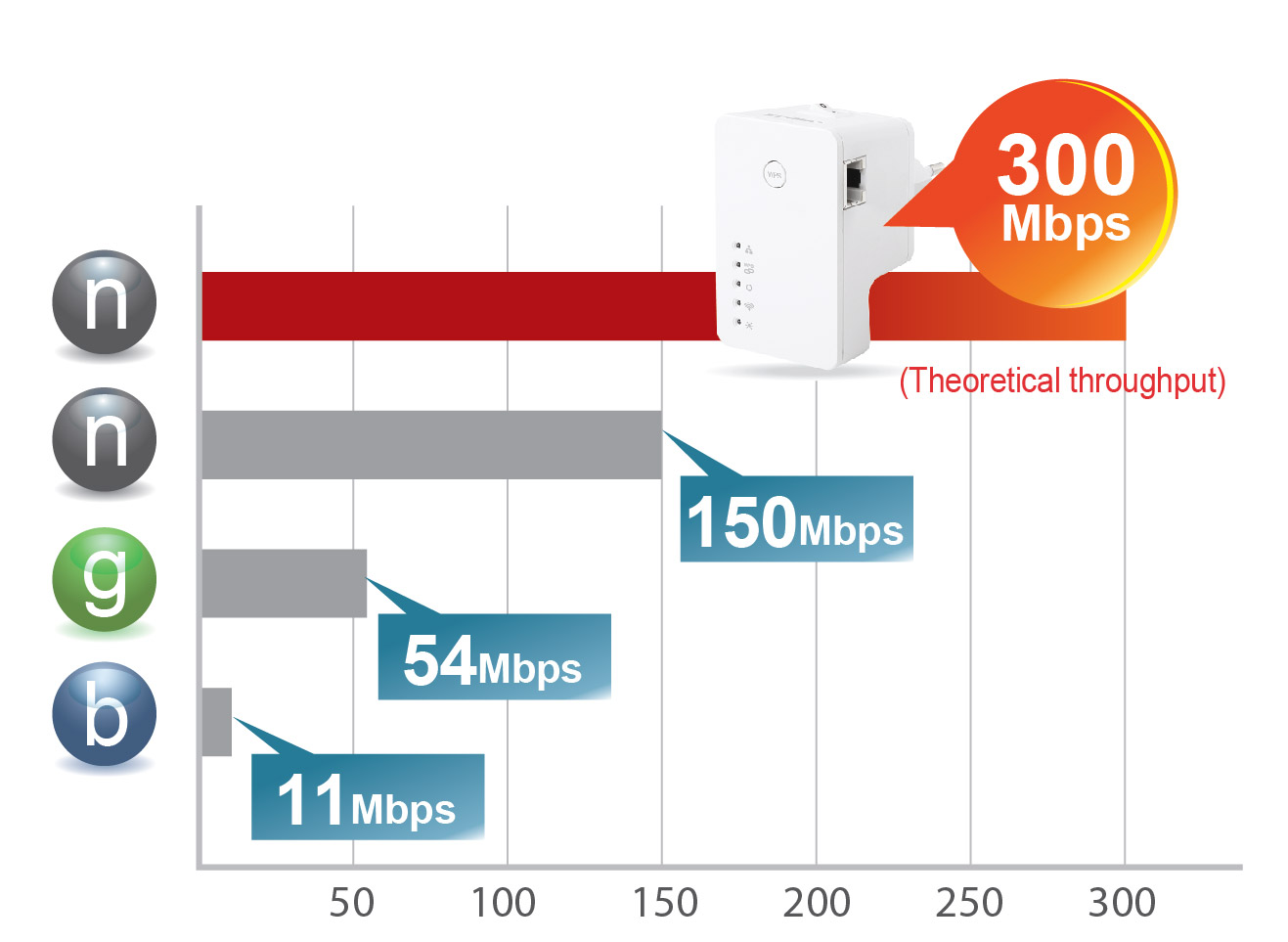 Plug & Play
Design compatto con collegamento a muro che non richiede alcuna configurazione.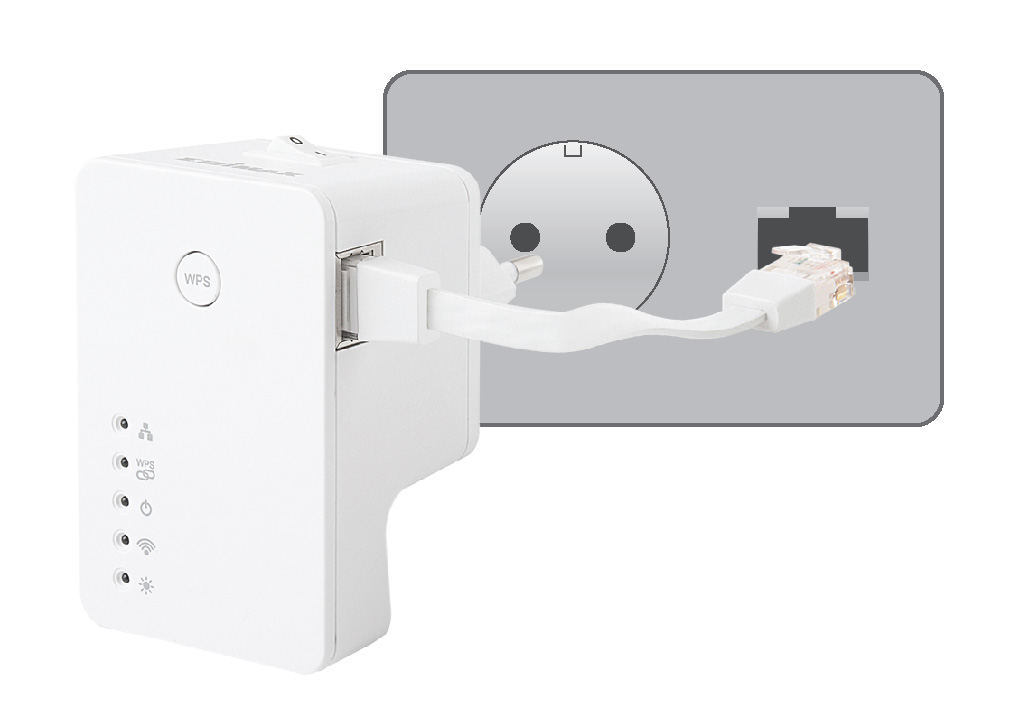 Wi-Fi privato e ospite
Supporta fino a 5 reti separate con funzioni di sicurezza e gestione separate.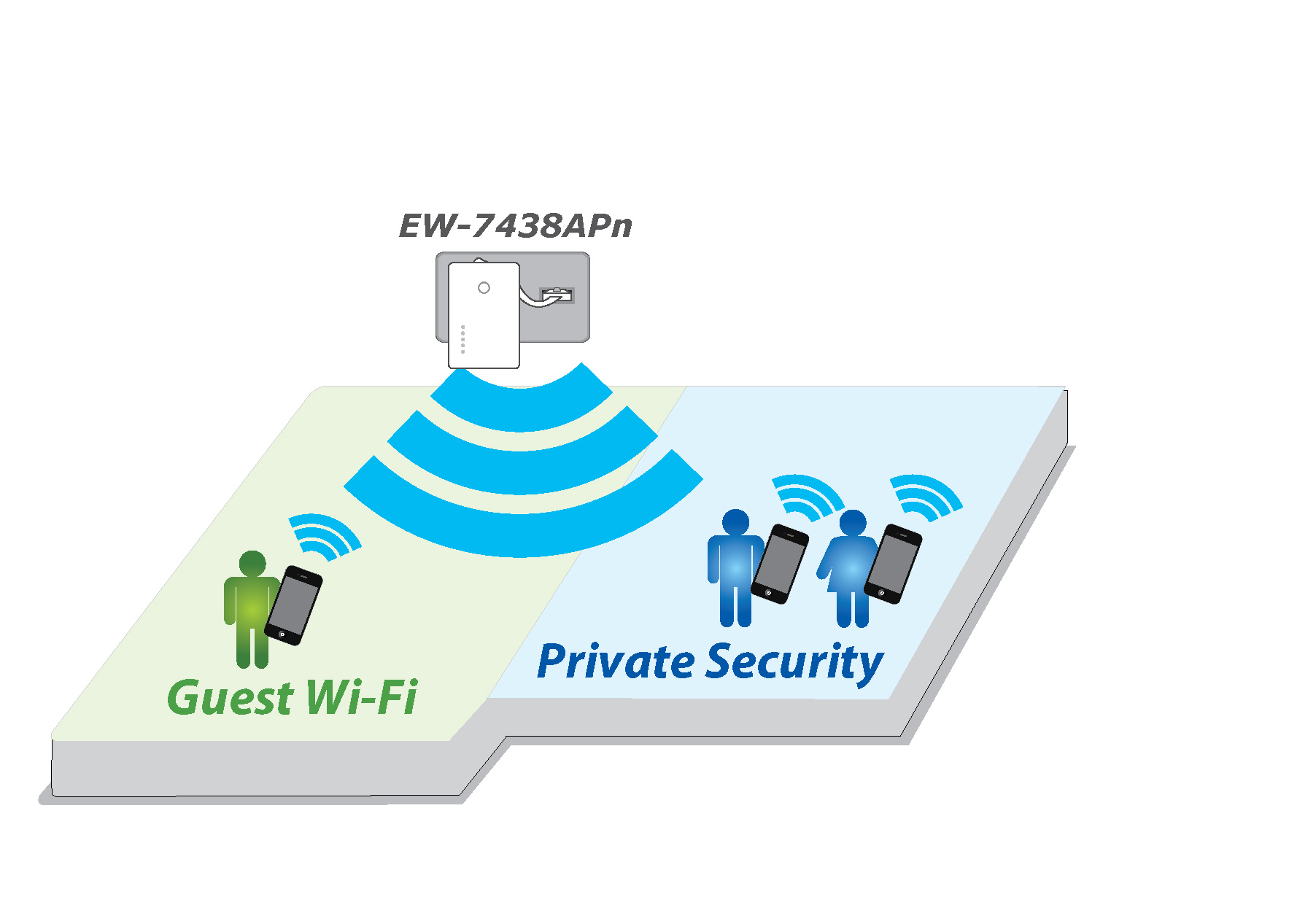 Ecologico e a risparmio energetico
Interruttore di alimentazione e programmazione di accensione/spegnimento Wi-Fi per risparmio energetico e di costi.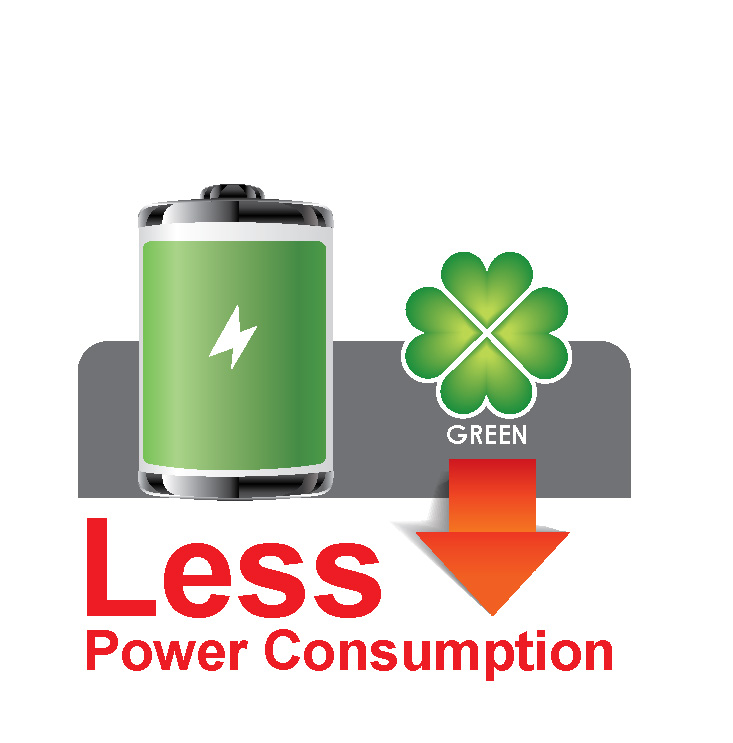 FUNZIONI
Alta velocità 11n
Conforme agli standard wireless IEEE 802.11n con velocità di trasferimento dati fino a 300Mbps.
2T2R MIMO per una copertura e velocità effettiva eccellenti
Fornisce velocità effettia e copertura wireless eccellenti per i dispositivi mobile (laptop, smart phone e tablet) per applicazioni video online, musica, giochi e VoIP.

Reti ospite
Supporta SSID multipli per reti ospite e gruppi di utenti.
Wi-Fi Protected Setup (WPS)
Un pulsante WPS consente di stabilire rapidamente connessioni wireless protette tra l'EW-7438APn e i client wireless al semplice tocco di un pulsante.
Semplice iQ Setup
Presenta iQ Setup – la procedura di configurazione guidata intelligente e automatizzata di Edimax. iQ Setup rileva automaticamente l'ambiente di rete domestico esistente e l'interfaccia di configurazione basata sul web consente di utilizzare un computer, smartphone o tablet per configurare le impostazioni avanzate.
Sicurezza Wireless Avanzata
Supporta l'autenticazione 802.1x con gli standard WEP 64/128-bit, WPA e WPA2 della crittografia wireless per proteggere e mettere al sicuro i dati.
Supporta modalità di funzionamento multiple
Supporta varie modalità, tra cui access point (AP), AP bridge-point to point, AP bridge-point to multi-point e AP bridge-WDS. Flessibilità di espandere la copertura wireless tra due edifici.
Funzioni ecologiche di risparmio energetico
La programmazione Wi-Fi consente di programmare il punto di accesso in modo tale da accendere e spegnere il Wi-Fi a seconda del proprio stile di vita. Insieme all'Energy Efficient Ethernet (EEE) - che regola la quantità di alimentazione fornita a un collegamento di dati Ethernet in base al suo utilizzo - e a un comodo interruttore di alimentazione, il consumo energetico è ridotto al minimo.
esign compatto con collegamento a muro
Il design compatto e a basso profilo si inserisce perfettamente nelle prese elettriche esistenti e presenta anche un adattatore di alimentazione incorporato, il che significa che non è necessario alcun cavo di alimentazione aggiuntivo. È possibile installare l'EW-7438APn ovunque se ne abbia la necessità e usufruire del Wi-Fi a elevate prestazioni senza seccature.
DIAGRAMMA DI APPLICAZIONE
Collegare l'EW-7438APn a un router con modem Cavo/DSL con un cavo Ethernet
Ottenete un Wi-Fi di alta qualità per tutta la casa