Ajoute la connectivité Ethernet aux périphériques
Permet aux périphériques sans fil de se connecter même si seule ne connexion Internet par Ethernet est disponible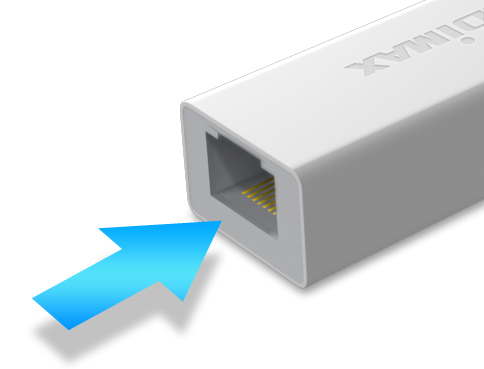 ---
Personal HotspotPoint d'accès personnel
Plusieurs périphériques sans fil (y compris les smartphones, ultrabooks et tablettes) peuvent se connecter en même temps à Internet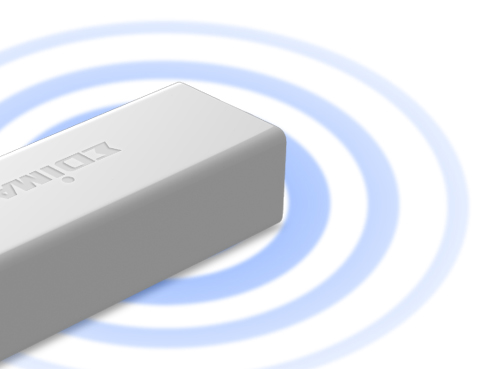 ---
Tout le temps, en tout lieu
Compact, portatif et capable de mémoriser vos informations de connexion pour plusieurs réseaux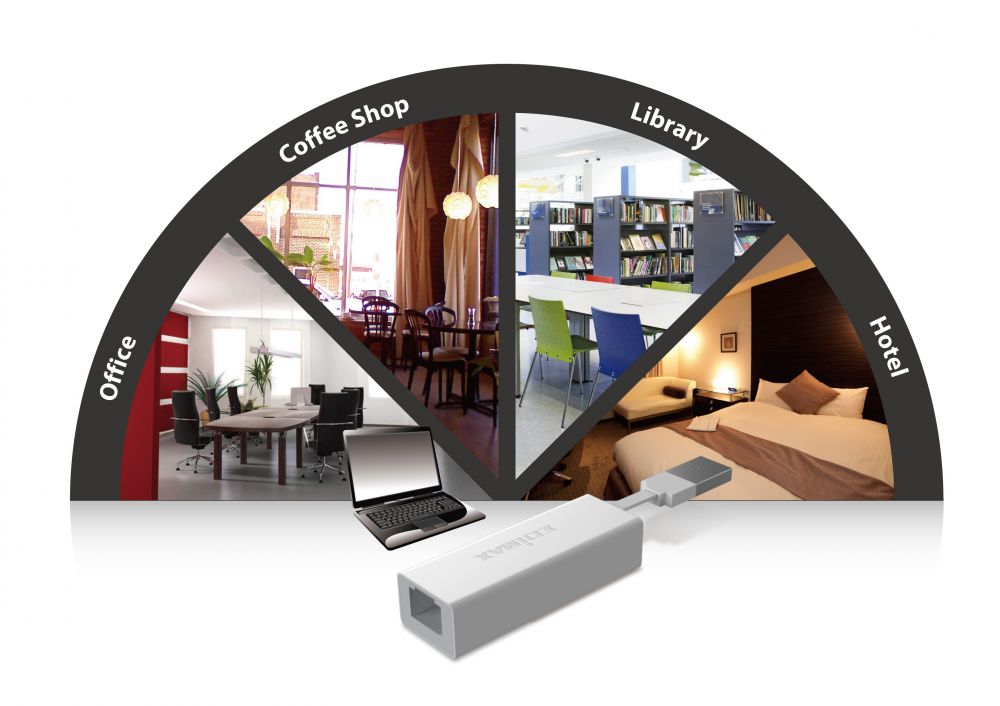 ---
Le plus petit au monde
Le plus petit routeur de voyage et point d'accès personnel du monde est parfait pour les voyageurs modernes et technophiles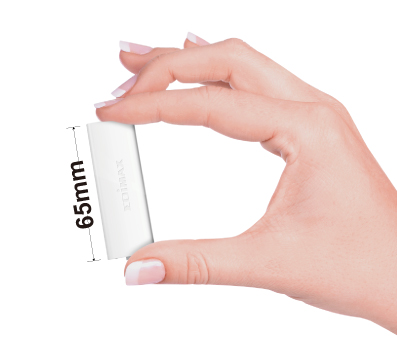 ---
FEATURES
Wireless 11n speed
Complies with IEEE 802.11b/g/n standards, up to 150Mbps .

Share single account with multiple devices
Share a single internet connection with multiple wireless devices such as smartphones and ultrabooks.

3-in-1 operations:
Router, access point, WISP(Wireless ISP).

Secured wireless encryption
WEP 64/128 bit, WPA and WPA2.

Smart iQ Setup
Features iQ Setup for smart and automatic quick installation.

Access Keeper
Remembers the login information and settings for a connection, and automatically applies them the next time the user tries to log on there.*

Powered by USB port
Powered by a laptop's USB port or by a portable USB adapter, no external power adapter required.

Miniature, space-saving, stylish
Compact size and multiple features for every modern traveler and businessman.


​
---
Utilisation type
​
Mode étendeur de wifi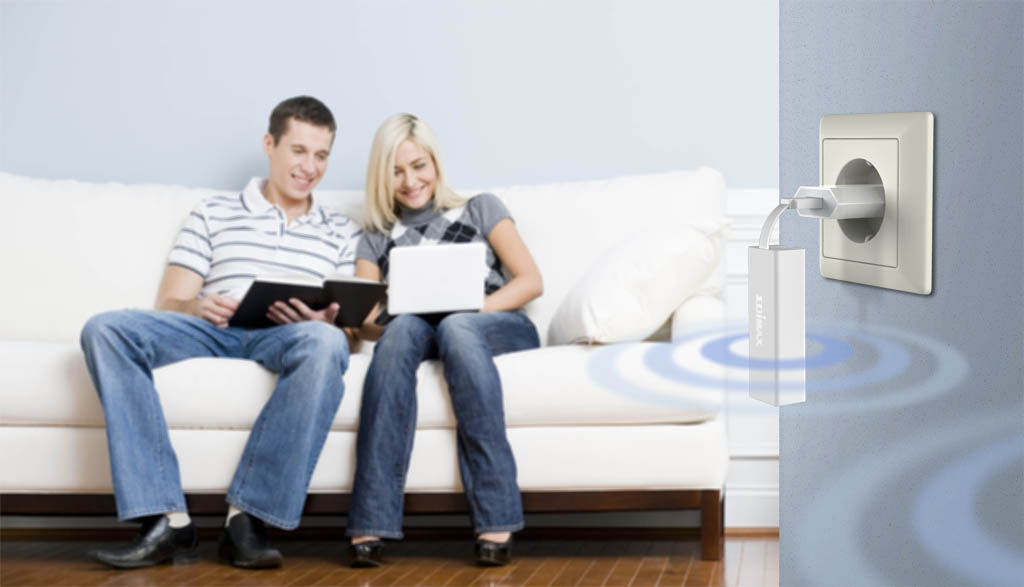 Mode "Hotel" filaire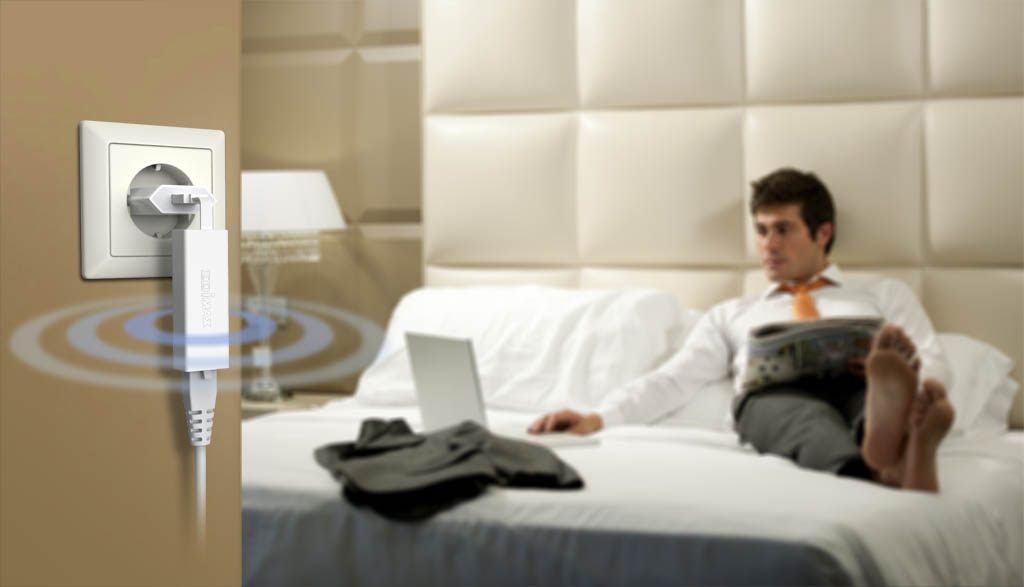 Mode WISP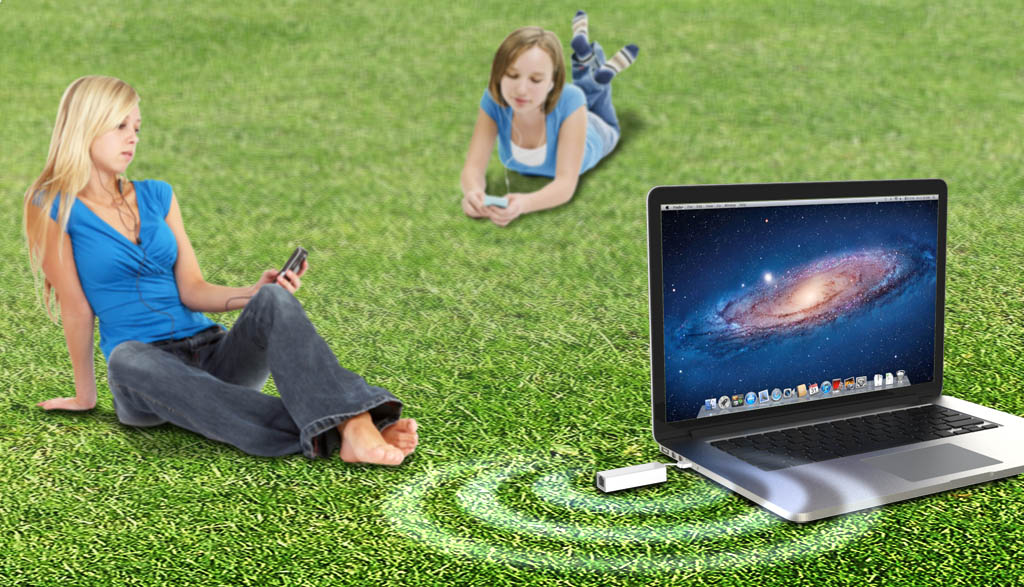 ---

Installation type:
Point d'accès :
Le routeur de Voyage convertit une connexion Internet filaire à partir d'un routeur dans une connexion sans fil, pour de multiples appareils sans fil.

Mode routeur :
L'appareil se connecte directement à un modem, et agit comme un routeur tout en diffusant un signal sans fil pour plusieurs appareils sans fil



Mode WISP :​
L'appareil reçoit un signal sans fil et le répète pour plusieurs appareils sans fil